Get the Best Value for your Business with Wondertech Business
Experience the Power of HP Technology
At Wondertech Business, we are committed to providing high-quality technology solutions for businesses of all sizes. We understand the importance of reliable and efficient technology infrastructure, and that's why we offer a wide range of HP products for rent. With our rental services, you can access the latest HP hardware and software without the need for a large upfront investment. By choosing Wondertech Business, you can have peace of mind knowing that you are working with a trusted technology provider with a proven track record.
Advantages of Renting HP Technology
Renting HP technology from Wondertech Business comes with many benefits. Firstly, you can enjoy access to the latest and most advanced HP products at a fraction of the cost of purchasing them outright. This enables you to stay competitive in today's fast-paced business environment without draining your budget. Secondly, our team of professionals is always available to provide support and assistance, ensuring that your rented HP technology runs smoothly and efficiently. Finally, by choosing Wondertech Business, you benefit from our expertise and experience in the technology industry, allowing you to make informed decisions about the best solutions for your business.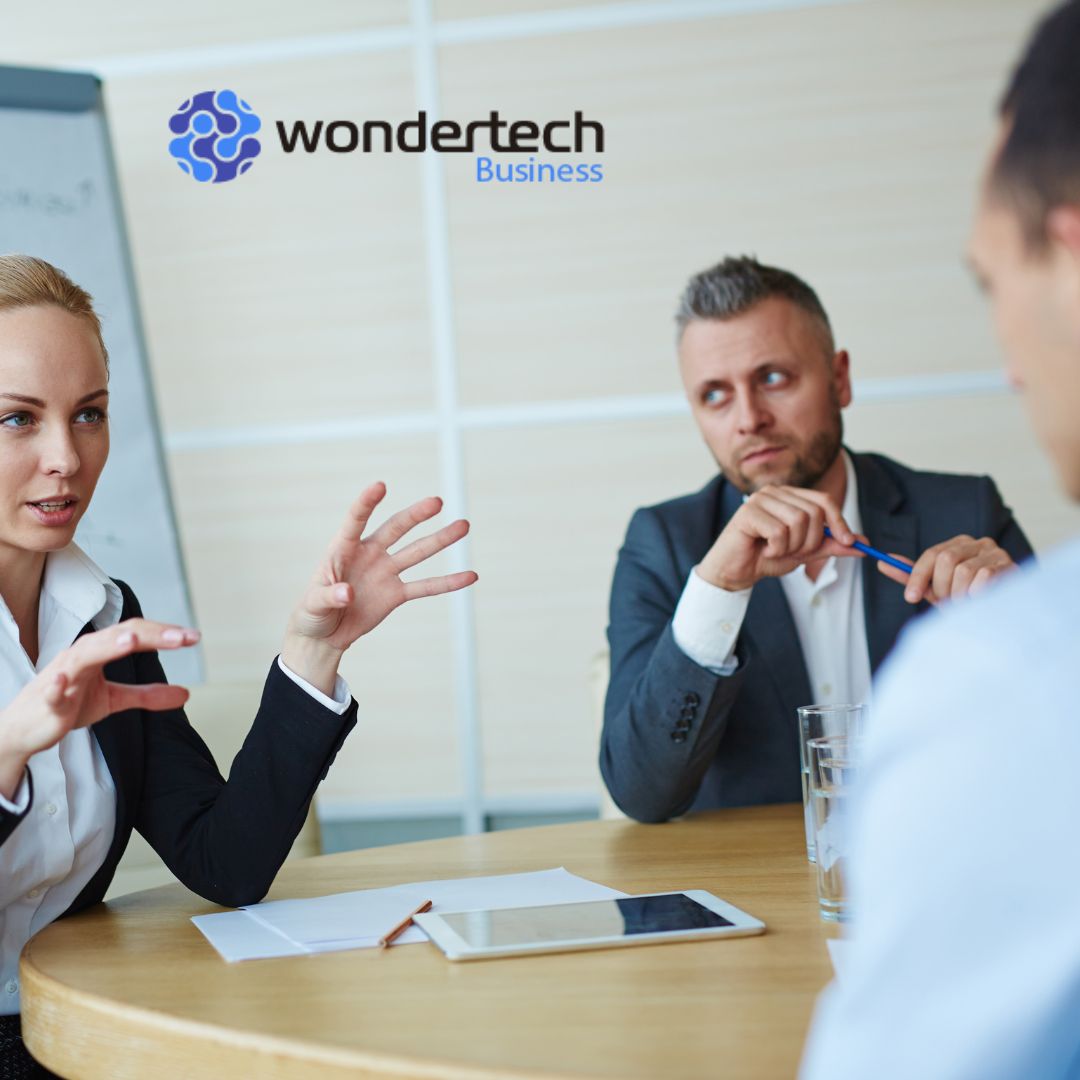 Strengthen Your Business with Wondertech Business
When you choose Wondertech Business as your technology partner, you gain access to not only top-notch products but also exceptional service. We are dedicated to meeting the unique needs of our customers, offering personalized solutions tailored to your specific requirements. Our team of experts is here to guide you through the entire process, from selecting the right HP products to providing ongoing support and assistance. With Wondertech Business, you can rest assured that you are making a wise investment in your business's technology infrastructure.
Unlock the Power of HP Products
Did you know that HP products are known for their reliability, performance, and innovation? When you choose HP technology through Wondertech Business, you are tapping into these advantages and more. HP is a trusted brand worldwide, known for its cutting-edge hardware and software solutions. With Wondertech Business as your partner, you can leverage HP technology to streamline your business operations, enhance productivity, and stay ahead of the competition. Experience the power of HP products with Wondertech Business today.
Wondertech Business: Your Technology Solution ProviderWith Wondertech Business, not only do you gain access to top-of-the-line HP technology, but you also enjoy financial advantages. Renting technology allows you to preserve capital and allocate your resources more efficiently. Additionally, renting provides flexibility, allowing you to upgrade your technology as your business grows and evolves. Wondertech Business is committed to helping you succeed by providing reliable technology solutions that drive your business forward.
Contact our dedicated WhatsApp line at 302 4113700 and speak to one of our knowledgeable advisors. We are here to assist you and provide the best HP technology solutions for your business.